Special Assignments
Over the years, Chestnut has built strong relationships with a.o. many mid-market corporates and large (inter)national companies. Our pragmatic and discrete approach is highly valued by our clients, which is reflected in our recurring dealflow, of often complex assignments.
Our special assignments typically involve either of the following:
(Corporate) works council advise
Strategic advisory
Company valuations
Asset valuations
Business plan (assessments)
Fairness opinions
Special Assignments

Pending joint venture between Tata Steel Europe & Thyssenkrupp SE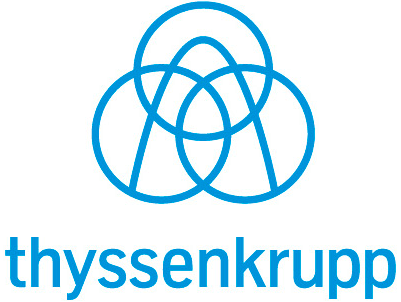 Chestnut acted as financial advisor to the Central Works Council of Tata Steel Nederland
Omschrijving
Tata Steel is one of Europe's leading steel producers, with steelmaking in the UK and Netherlands, and manufacturing plants across Europe. The company supplies high-quality strip steel products to demanding markets such as construction, automotive, packaging and engineering. Tata Steel Netherlands (TSN) produces and delivers over 7 million tonnes of flat steel on an annual basis. TSN employs over 11.000 people, of which over 9.000 at the fully integrated site and value chain in IJmuiden. The Central Works Council (CWC) of TSN is tasked with providing advice to the company, for a.o. strategic decisions with a material impact on the employees of TSN.
Chestnut acted as exclusive financial advisor to the CWC of TSN during the full consultation- / advisory process, regarding the request for advice from TSN in relation to the planned joint venture between the European steel activities of Tata Steel and thyssenkrupp. Thyssenkrupp is Europe's second largest steel producer with its main production facility in Duisburg (Germany).