Independent and discrete mid-market M&A boutique
Team of seasoned and trusted advisors
Offices in Amsterdam & The Hague
More than 220 projects succesfully completed
Deal sizes typically vary between €5m to 100m
Strong domestic and international network
Chestnut, founded in 2002, is an independent financial advisory firm focused on mergers & acquisitions (M&A), debt and equity financing, financial restructuring, investments, and more. Since its inception, Chestnut successfully and discretely executed more than 220 transactions and assignments.
Based on Chestnut's reputation in providing pragmatic (ad-hoc) advice and deal execution experience, Chestnut maintains close working relationships with a growing circle of clients. In doing so, over the years Chestnut has gained a profound understanding of financial matters, independent of sector.
While supporting companies and its shareholders in creating and realizing value, we find most challenge in complex (financial) situations.
As a result of our focus on complexity rather than sector, we are able to provide a broad range of services, independent of a client's business, size or industry
Our clients
Since founding, Chestnut has advised over 150 clients, varying from SME's (EUR 5m – 100m) to mid-market corporations (EUR 100m – 1b).
With a strong network covering all sorts of investors (formal & informal, strategic & financial), we are able to efficiently advise both the investees and investors.
Formal & Informal Investors
Small-Business Owners & Entrepreneurs
Team
Chestnut gains its strength from the expertise, commitment and experience of its employees. Our team has a strong history and track record in executing complex transacations and assignments. Read more about the background and experience of our staff.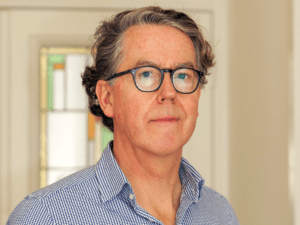 Bas van der Vegte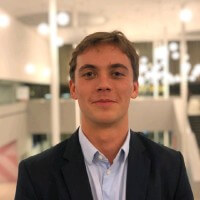 Emile Hofman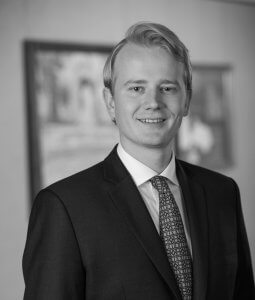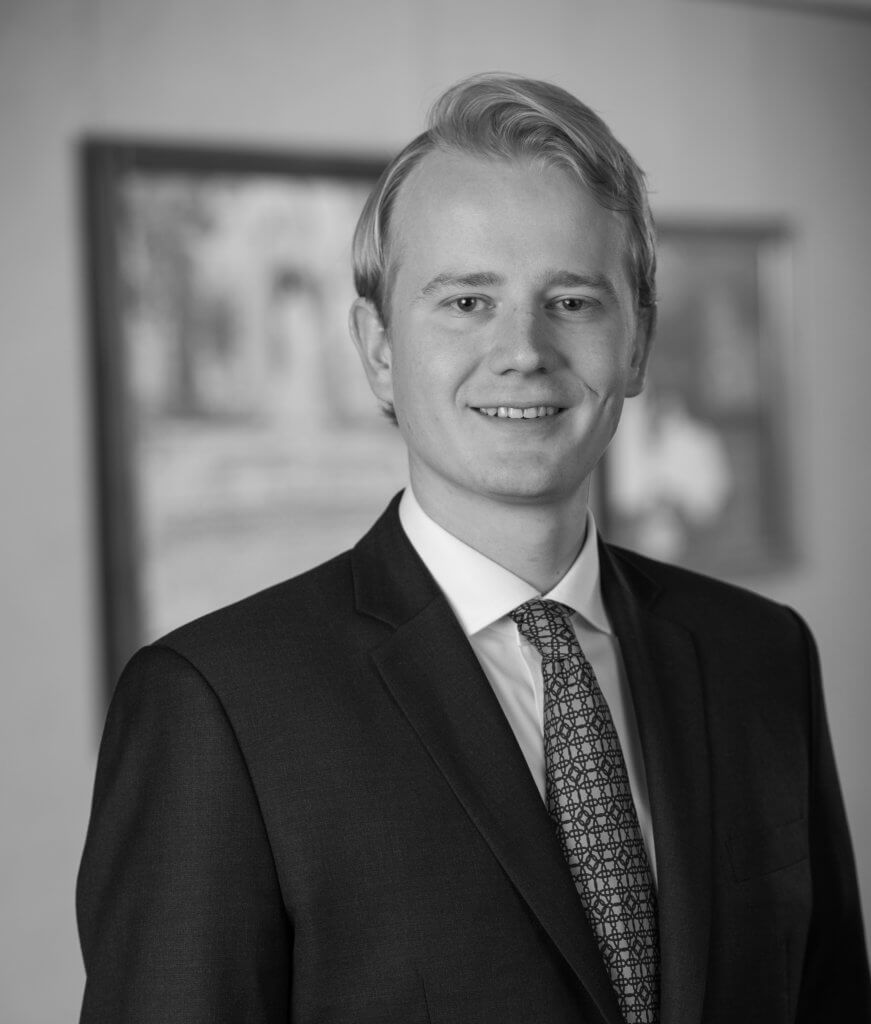 Jan Willem van Arkel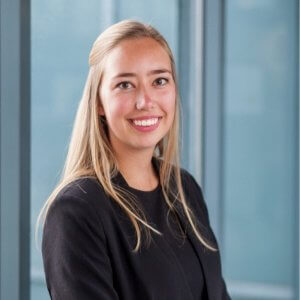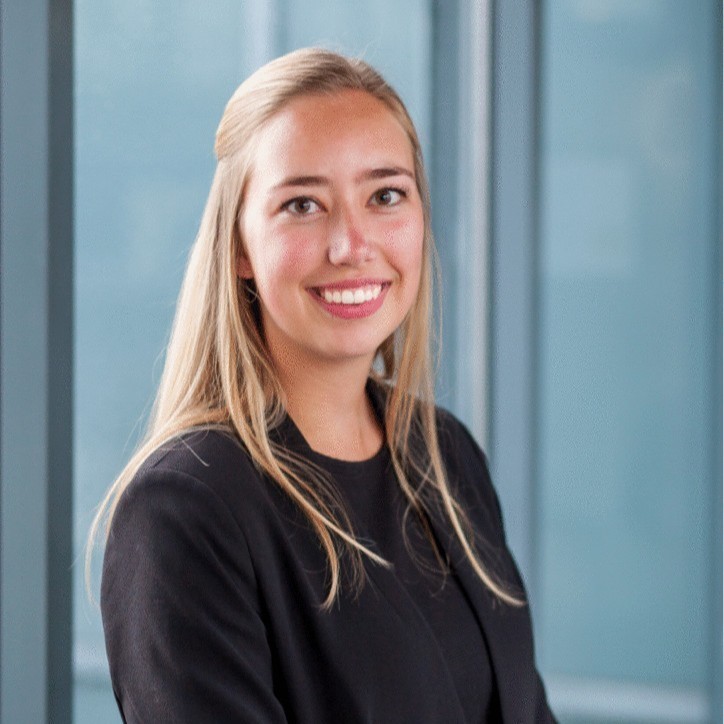 Lisa van Duijn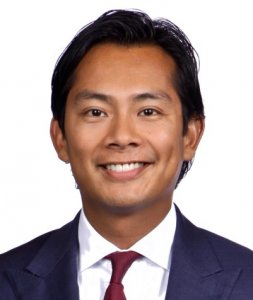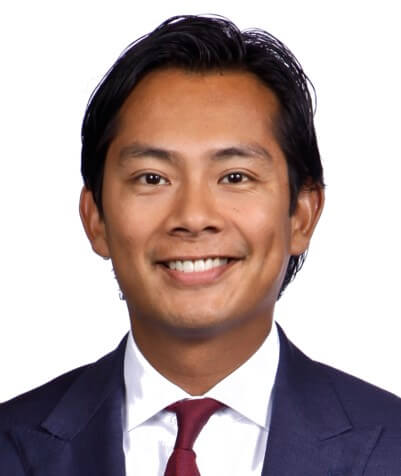 Marco Seller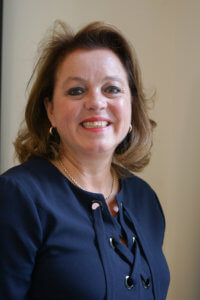 Marieke Marres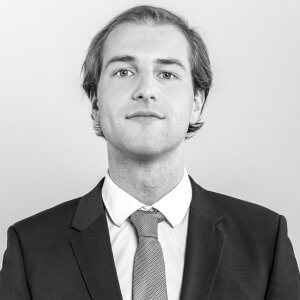 Max Engbers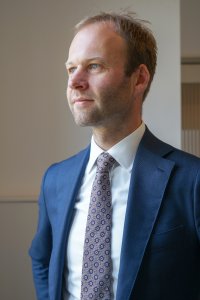 Philip Mebius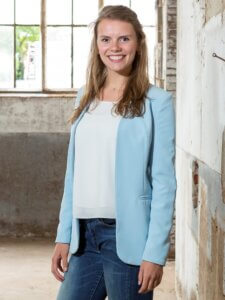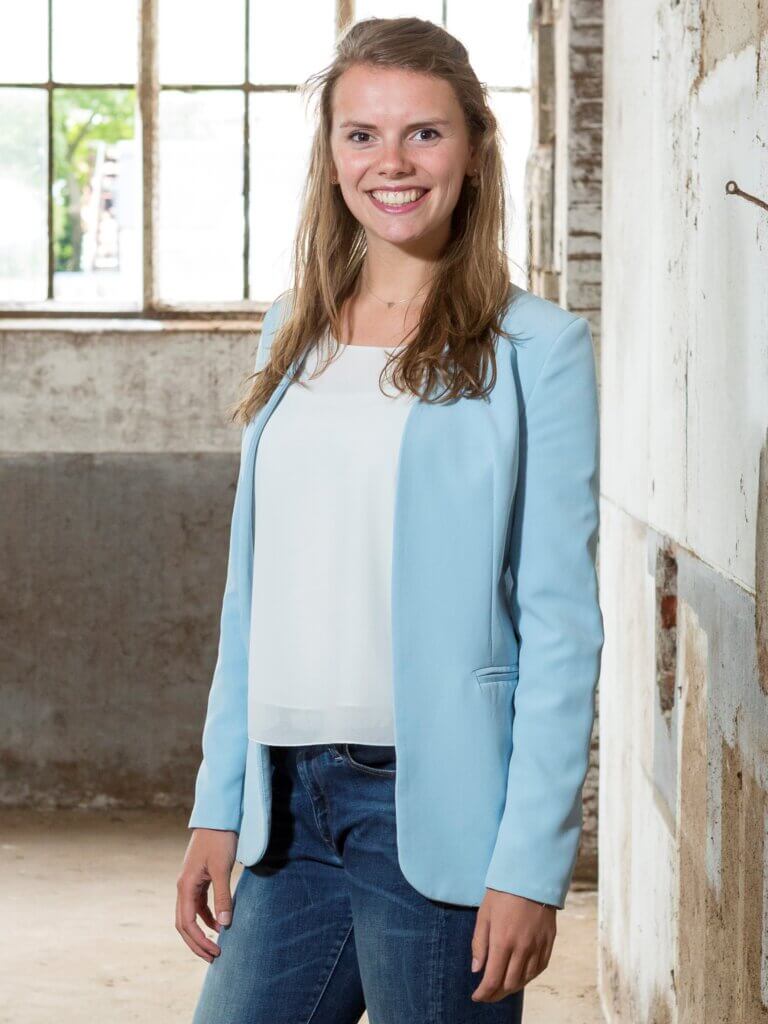 Rosalie Prins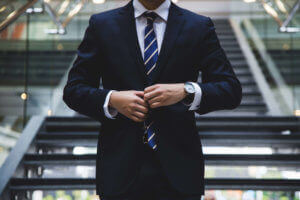 Word jij onze nieuwe collega?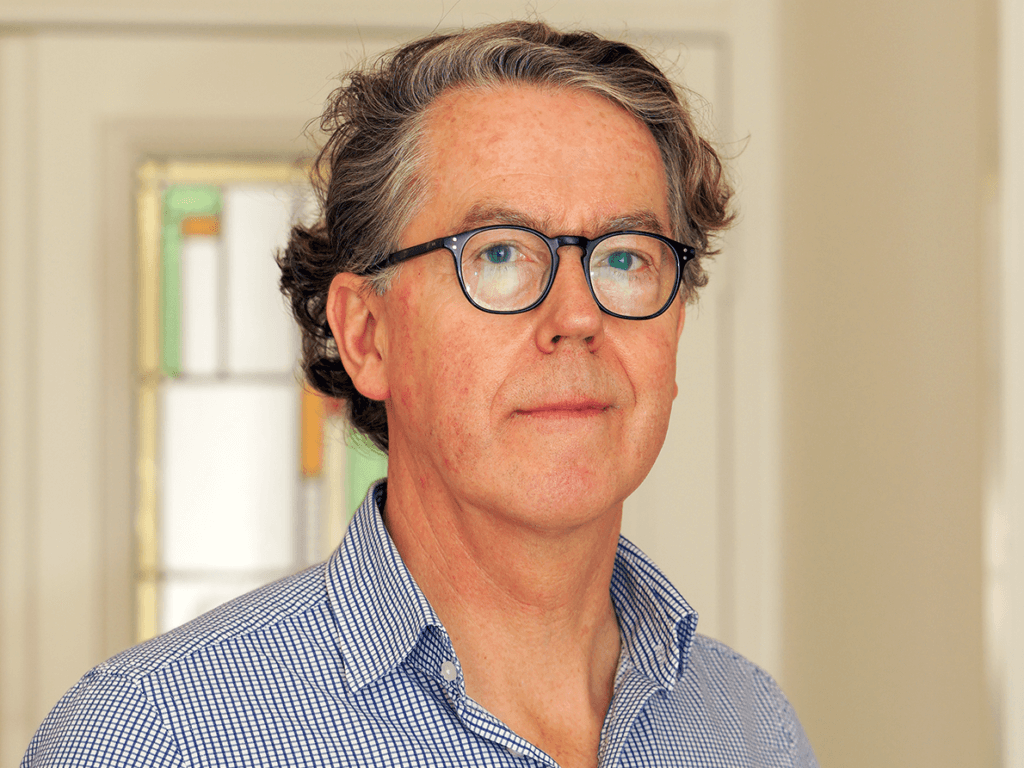 Bas van der Vegte
Together with Daniel Legro, Bas founded Chestnut in 2002. Bas is currently involved, with his Chestnut colleagues, in various types of transactions and assignments, with a focus on the more complex and challenging deal aspects.
Bas has a proven track record in M&A, private equity and banking, amongst others by serving on the executive board of NIBC and managing/divesting NPM's Small-Cap portfolio.
Bas received his Law degree from the University of Utrecht. In his spare time, Bas likes to go for a ride on his motorcycle.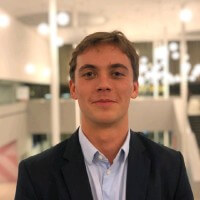 Emile Hofman
Emile started in 2022 as an analyst at Chestnut in Amsterdam.
Prior to Chestnut, he gained Corporate Finance experience in the M&A department of KPMG in the Netherlands.
Emile completed a Quantitative Finance MSc at the University of Amsterdam after obtaining a BSc Economics and Business, also in Amsterdam.
Besides playing hockey, Emile likes to spend his spare time kitesurfing and he is fond of traveling and Japanese art.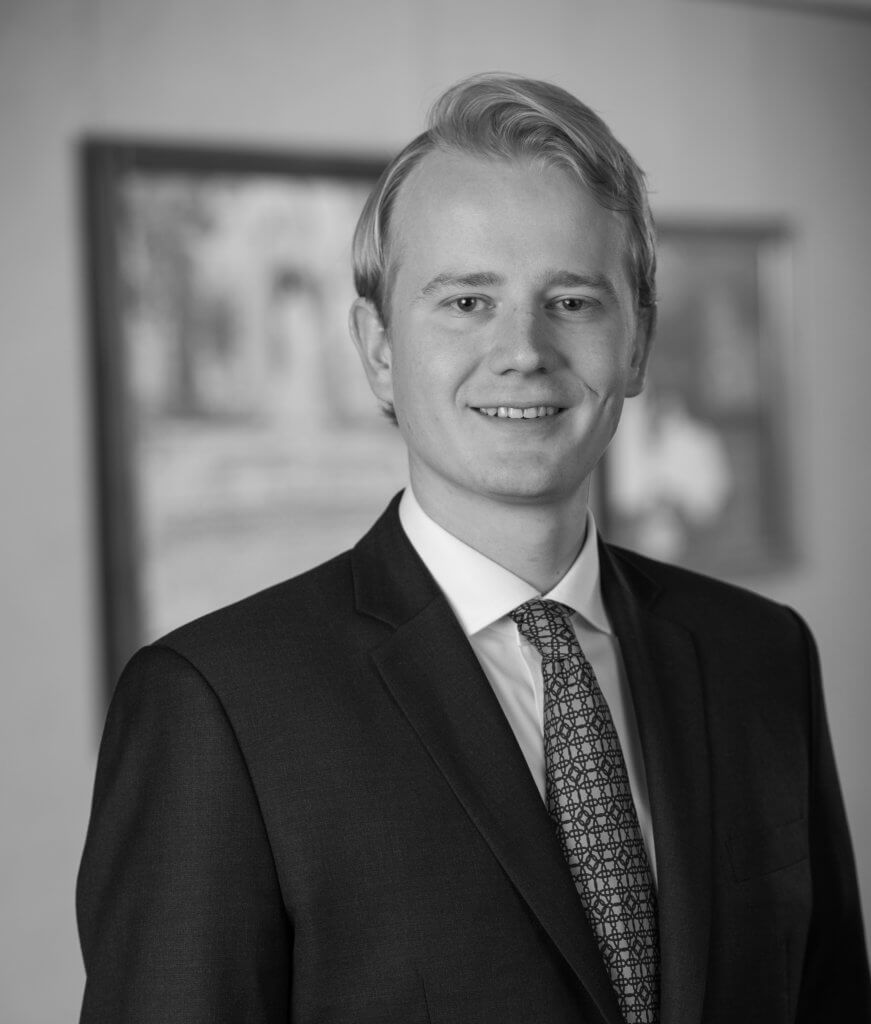 Jan Willem van Arkel
In 2020, Jan Willem joined Chestnut's Amsterdam office as an analyst.
Before joining Chestnut he gained experience in Corporate Finance at a bank in London.
Jan Willem holds a dual track Masters degree in Corporate Finance and Banking & Financial Regulation from the University of Amsterdam. Prior to his masters he obtained a BSc Economics and Business from the University of Amsterdam and a BSc Psychology from Leiden University.
In addition to running, Jan Willem likes to spend his time off work playing tennis – though every year, he's most looking forward to going on his ski trip.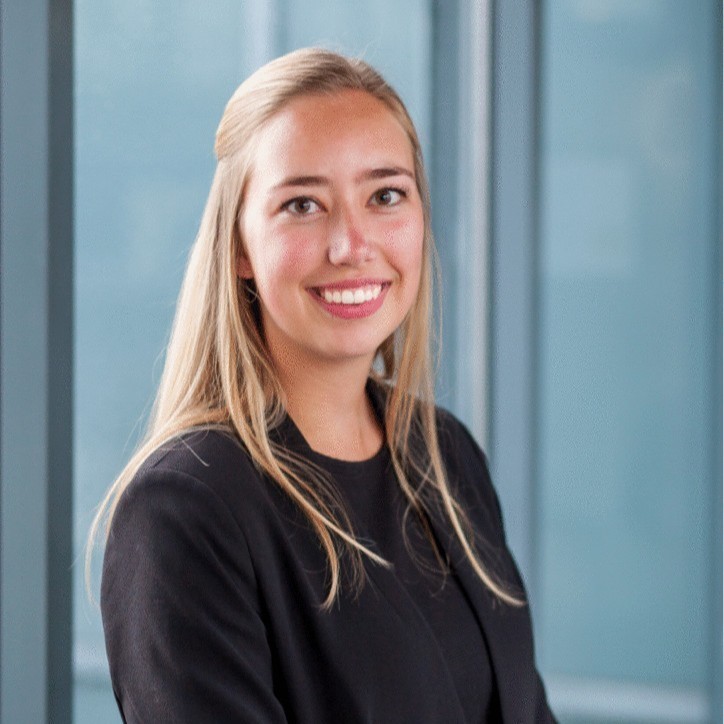 Lisa van Duijn
Lisa started working at Chestnut Corporate Finance and Chestnut OR Advisory as Analist in our The Hague office in 2021.
Lisa graduated from Erasmus University. She completed her master's degree in Finance & Investments and specialized in Corporate Finance / M&A. Prior to her master's degree, she obtained a bachelor's degree in Economics & Business Economics at Maastricht University and Lisa followed an exchange semester in Singapore.
In her spare time, Lisa likes to spend time in social activities. She is a member of the B&R Beurs and every week, they invest together. She also sets up projects at Rotaract with a group of young volunteers and cooking has become a new hobby of hers during the corona crisis!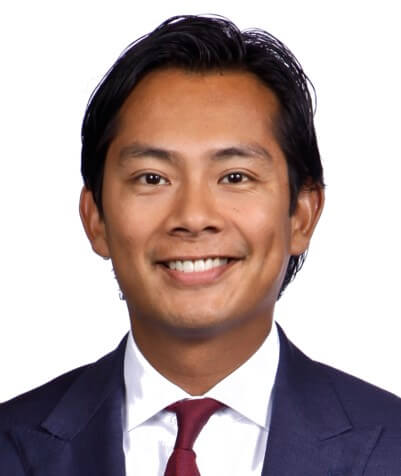 Marco Seller
Marco started in 2022 as partner at Chestnut in Amsterdam.
Marco has 10+ years of deal experience with a clear focus on founders and director-shareholders in the midmarket segment. He has experience in a wide range of deal types such as buy and sell-side M&A, (re)financing, investments and equity capital market transactions in the Netherlands and abroad. In addition, Marco is also involved with various Tech companies and investors as board advisor, in-house advisor and interim CFO.
Marco gained his experience at ABN AMRO, Kempen & Co and Florin Finance. He studied Financial Law at Erasmus University in Rotterdam and Dutch Law and Business Administration at Radboud University in Nijmegen.
In his spare time, he enjoys fitness, running, football, water sports, and he likes to attend sports matches.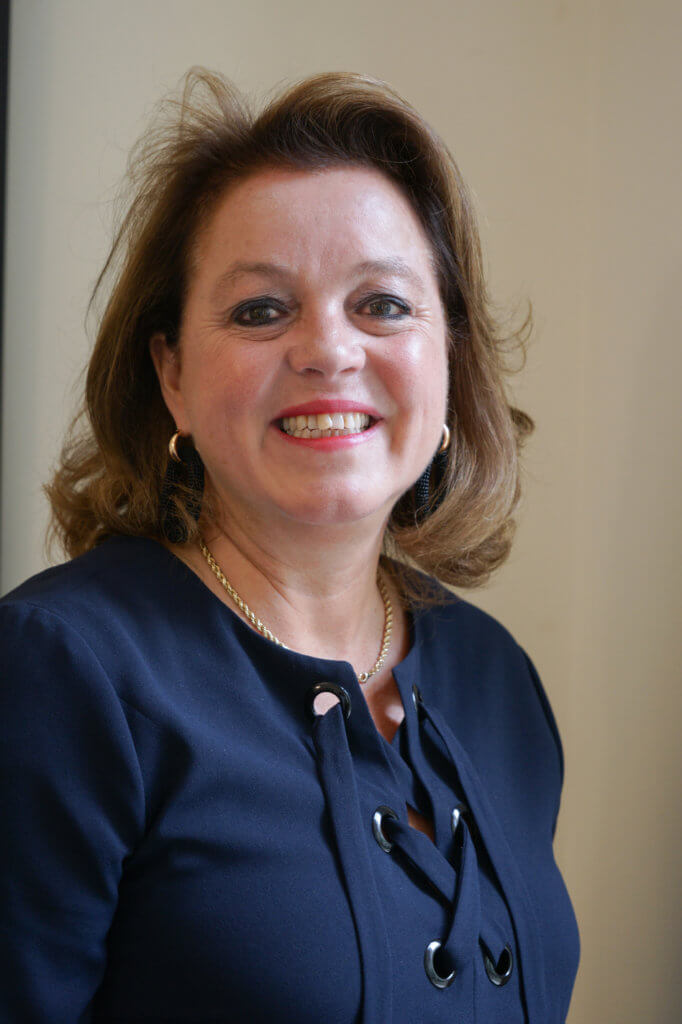 Marieke Marres
Marieke is on a part-time basis responsible for HR and Finance.
Before joining Chestnut Marieke worked amongst others during 16 years as a qualified insurance broker for ABN AMRO Business Insurances.
Marieke is married and has four children. In her spare time Marieke is active in sports such as tennis and cycling.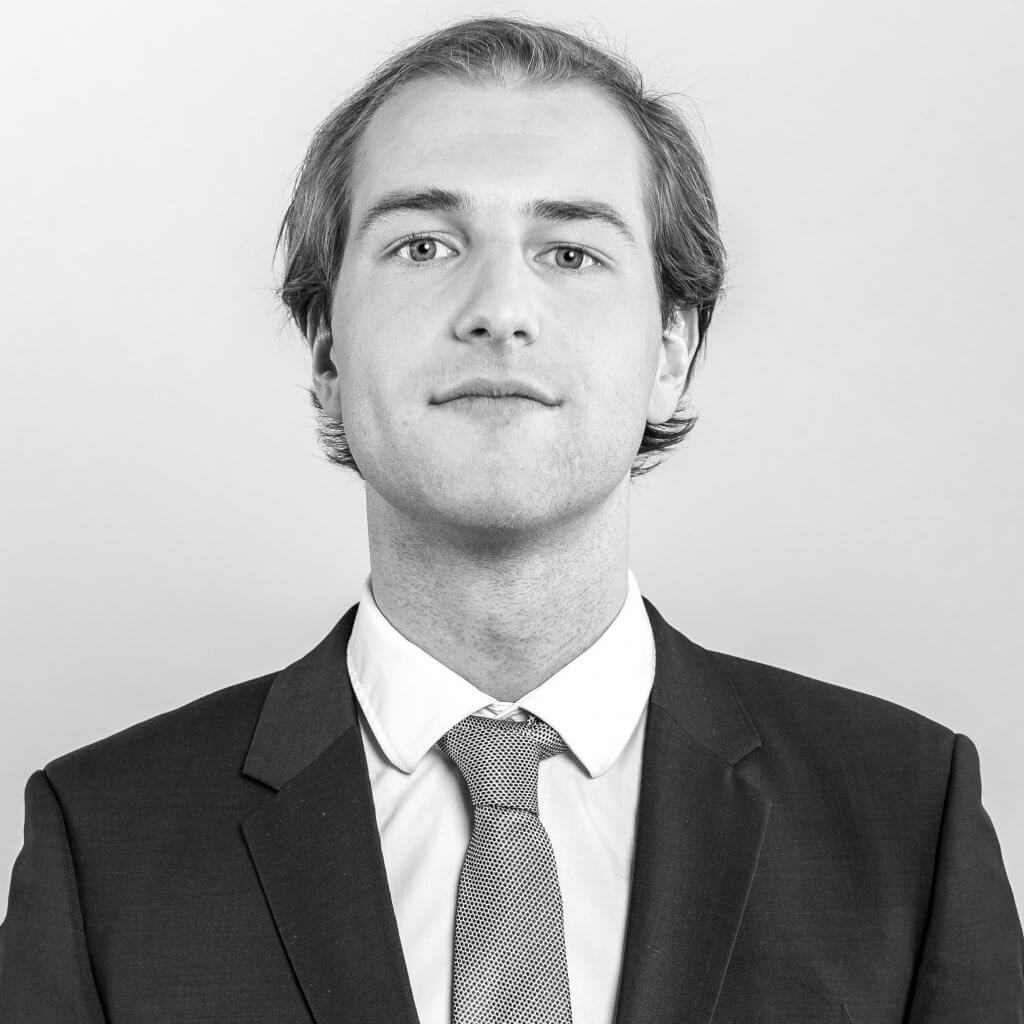 Max Engbers
Max started in 2021 as an analyst at Chestnut in Amsterdam.
Max has completed a Business Economics – Finance MSc at the University of Amsterdam. Before completing his master's degree, he achieved a BSc in Economics and Business from the University of Amsterdam.
Prior to starting at Chestnut, Max was part of the Investor Relations team of a large Dutch corporate.
In his spare time, Max likes to play tennis and to go for a run.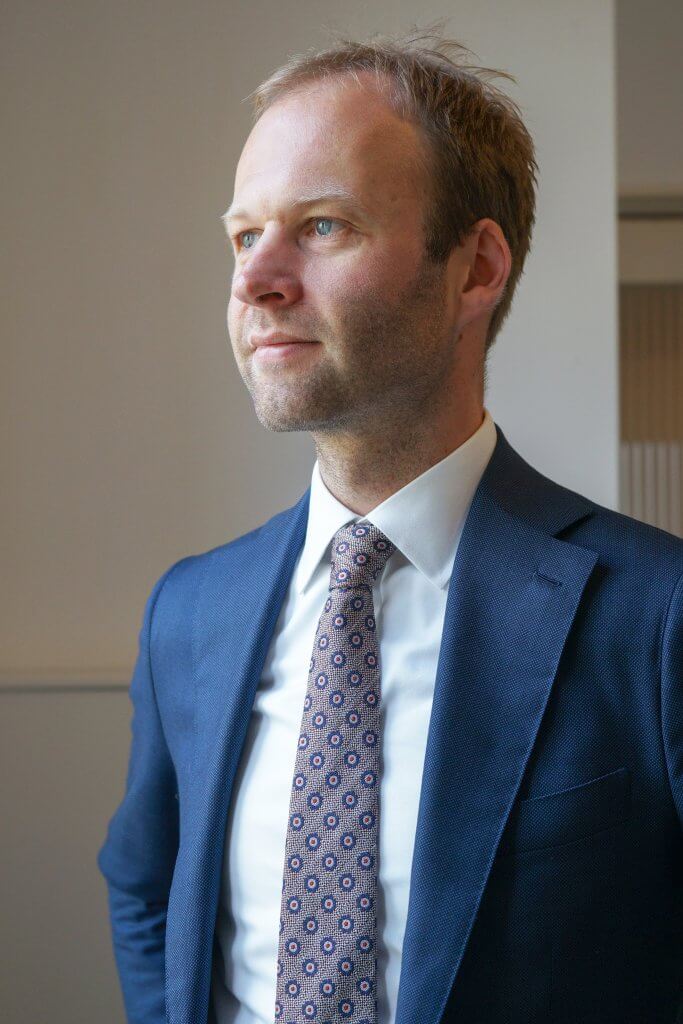 Philip Mebius
Philip joined Chestnut in 2009 and co-founded Chestnut's Amsterdam office together with Daniel Legro. Since mid 2019, Philip manages the daily operations and team of corporate finance professionals in Amsterdam.
With more than 10 years of experience, Philip has built an extensive track record of corporate finance assignments, incl. buy- and sell side M&A projects, fund raisings, restructurings and investments. Next to corporate finance advisory, Philip is also involved as executive shareholder of some companies, fulfilling the role of CFO.
After obtaining his MSc Business Administration at the University of Groningen, Philip started his corporate finance career in the M&A advisory team of Rabo Securities.
In his spare time Philip likes nature and travelling (preferably both at the same time).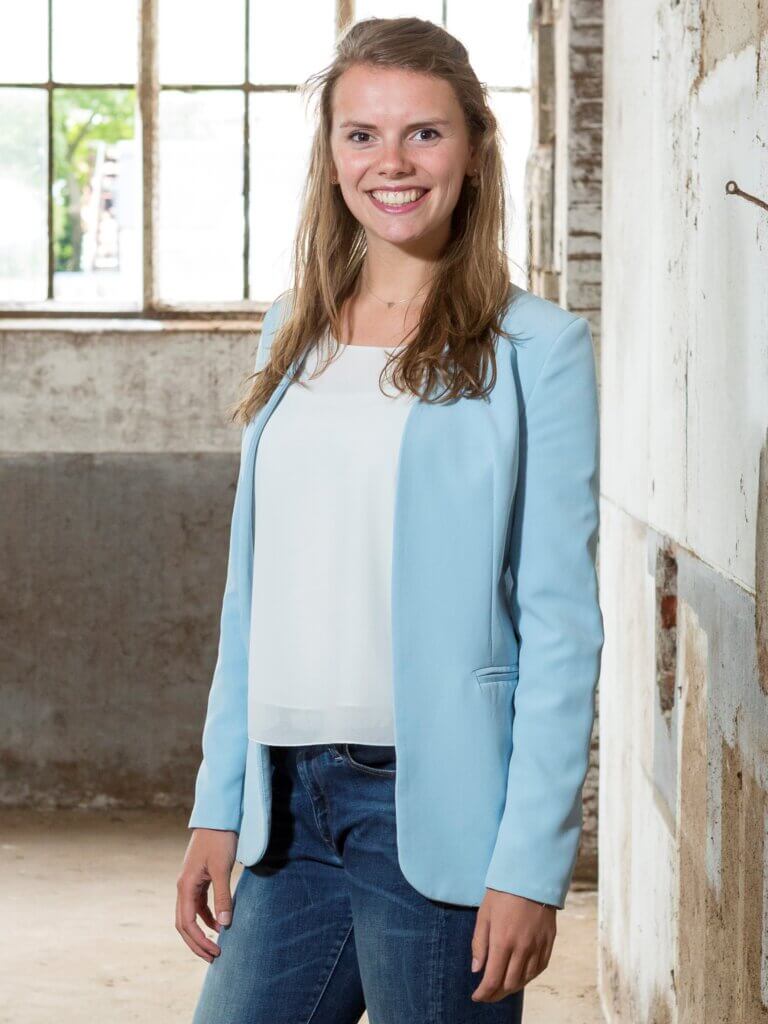 Rosalie Prins
Rosalie has been working at Chestnut Corporate Finance and Chestnut OR Advisory since 2019. She participates in current transactions and assignments in the field of research, due diligence and communication. Furthermore, Rosalie supports the team in all organizational work and events. Besides her work for Chestnut Corporate Finance, she also works as Property Manager for Chestnut House.
Rosalie graduated from Schoevers University of Applied Sciences in Utrecht and has completed her Bachelor of Arts in Communication and Organization.
In her spare time, Rosalie is very active in sports, including crossfit and dancing. She also loves to travel.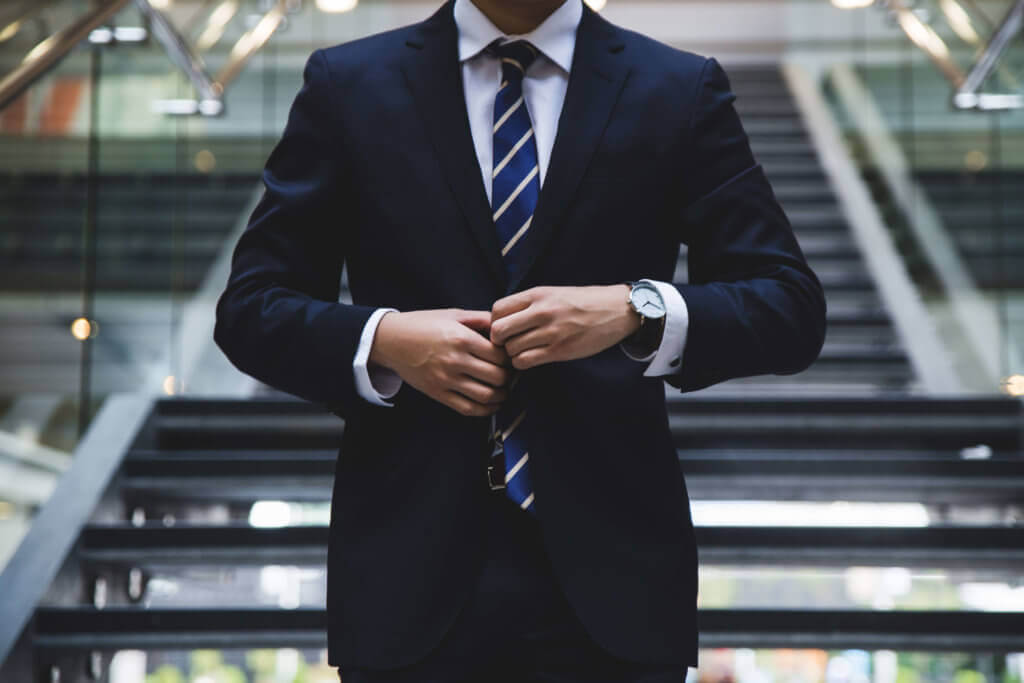 Word jij onze nieuwe collega?
For an overview of the current vacancies, go to the 'Careers' section.
International Network
Socius Global is a partnership of boutique mergers and acquisition (M&A) firms that are committed to providing the highest level of senior attention, with each firm's founders and tenured partners providing personal corporate finance advisory services to each client and transaction in the middle market – worldwide.
Socius is not only a network, but rather an organization of independent investment banks that work together daily to provide clients with both dedicated service in their respective countries and international reach based on the local knowledge of the senior professionals within each member firm. Simply stated, Socius is a partnership that bridges direct access to the international M&A markets.