Independent and discrete mid-market M&A boutique
Team of seasoned and trusted advisors
Offices in Amsterdam & The Hague
More than 220 projects succesfully completed
Deal sizes typically between €5 – 100m+
Strong domestic and international network
Chestnut, founded in 2002, is an independent financial advisory and investment firm focused on mergers & acquisitions (M&A), debt and equity financing, financial restructuring, investments, and more. Since its inception, Chestnut successfully and discretely executed more than 220 transactions and assignments.
Based on Chestnut's reputation in providing pragmatic (ad-hoc) advice and deal execution experience, Chestnut maintains close working relationships with a growing circle of clients. In doing so, over the years, Chestnut has gained a profound understanding of financial matters, independent of sector.
While supporting companies and its shareholders in creating and realizing value, we find most challenge in complex (financial) situations.
As a result of our focus on complexity rather than sector, we are able to provide a broad range of services, independent of a client's business, size or industry
Our clients
Since founding, Chestnut has advised over 150 clients, varying from SME's (EUR 5m – 100m) to mid-market corporations (EUR 100m – 1b).
With a strong network covering all sorts of investors (formal & informal, strategic & financial), we are able to efficiently advise both the investees and investors.
Formal & Informal Investors
Small-Business Owners & Entrepeneurs
Team
Chestnut gains its strength from the expertise, commitment and experience of its employees. Our team has a strong history and track record in executing complex transacations and assignments. Read more about the background and experience of our staff.
Recent transactions

Pending joint venture between Tata Steel Europe & Thyssenkrupp SE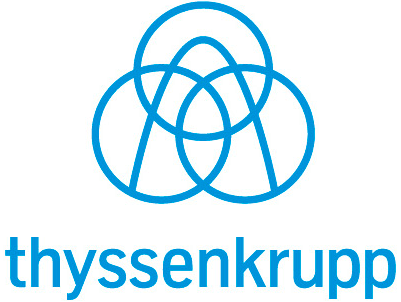 Chestnut acted as financial advisor to the Central Works Council of Tata Steel Nederland
Omschrijving
Tata Steel is one of Europe's leading steel producers, with steelmaking in the UK and Netherlands, and manufacturing plants across Europe. The company supplies high-quality strip steel products to demanding markets such as construction, automotive, packaging and engineering. Tata Steel Netherlands (TSN) produces and delivers over 7 million tonnes of flat steel on an annual basis. TSN employs over 11.000 people, of which over 9.000 at the fully integrated site and value chain in IJmuiden. The Central Works Council (CWC) of TSN is tasked with providing advice to the company, for a.o. strategic decisions with a material impact on the employees of TSN.
Chestnut acted as exclusive financial advisor to the CWC of TSN during the full consultation- / advisory process, regarding the request for advice from TSN in relation to the planned joint venture between the European steel activities of Tata Steel and thyssenkrupp. Thyssenkrupp is Europe's second largest steel producer with its main production facility in Duisburg (Germany).
International Network
Socius Global is a partnership of boutique mergers and acquisition (M&A) firms that are committed to providing the highest level of senior attention, with each firm's founders and tenured partners providing personal corporate finance advisory services to each client and transaction in the middle market – worldwide.
Socius is not only a network, but rather an organization of independent investment banks that work together daily to provide clients with both dedicated service in their respective countries and international reach based on the local knowledge of the senior professionals within each member firm. Simply stated, Socius is a partnership that bridges direct access to the international M&A markets.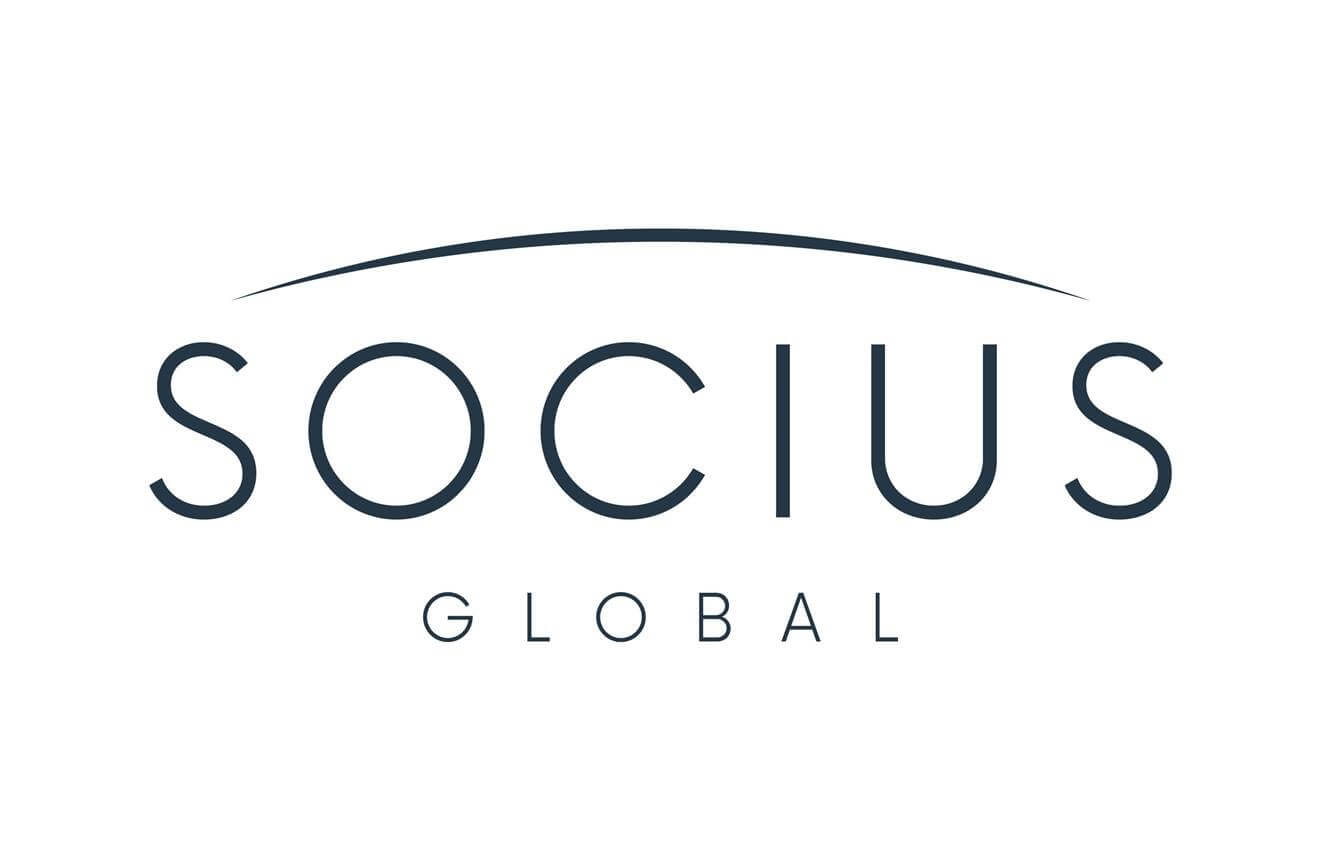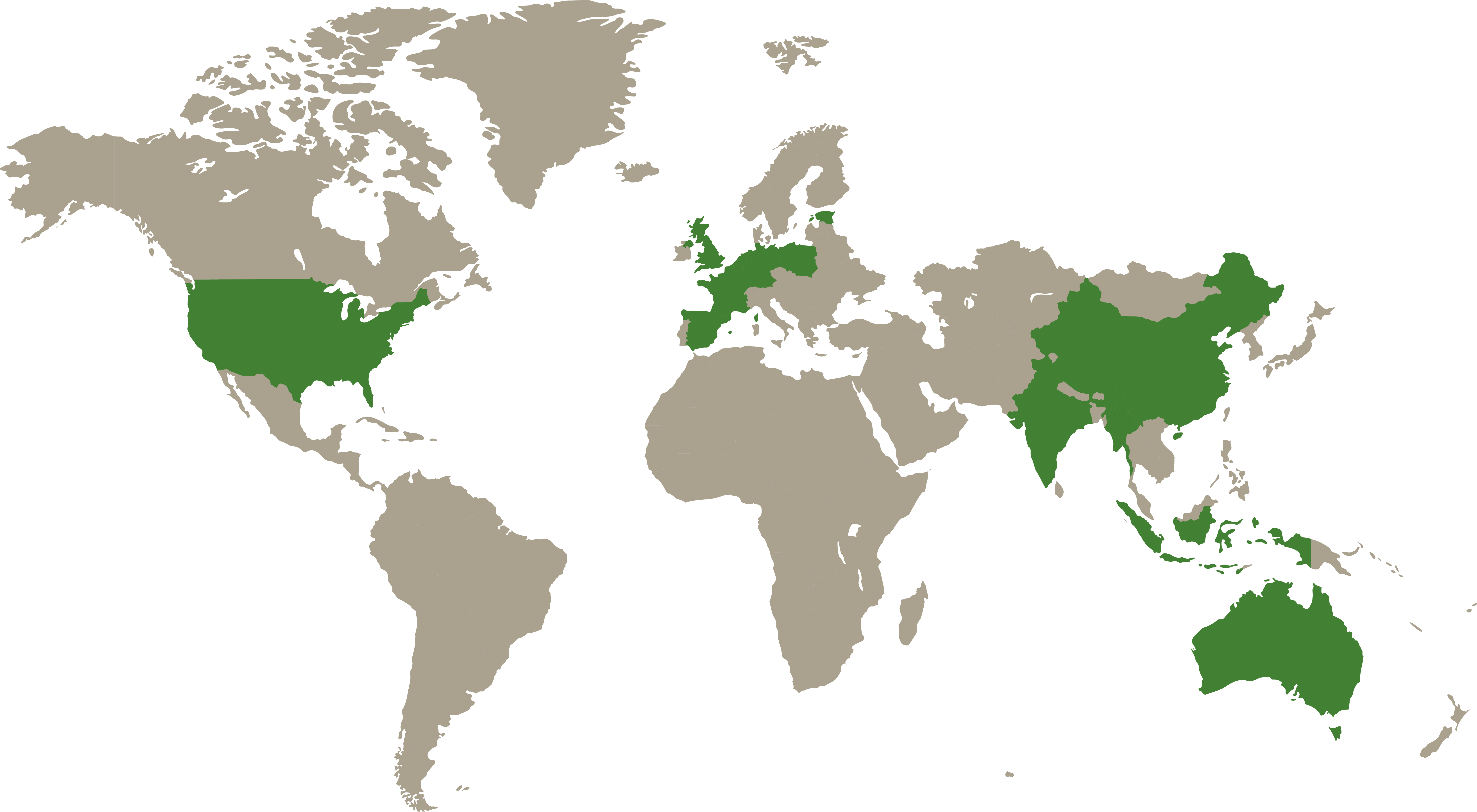 Careers
For our offices in The Hague and Amsterdam, we are looking for highly talented people with a financial academic background to join our team.
If you want to take on the challenge and apply for one of the opportunities below, please express your interest by contacting info@chestnut.nl and include your resume, cover letter and your location of preference! See you soon!