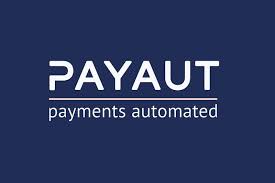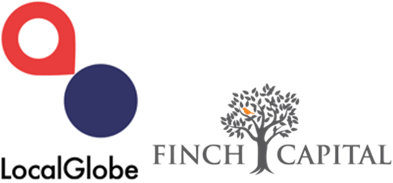 Chestnut acted as financial advisor to Payaut
Omschrijving
Founded in 2019, Payaut is an Amsterdam-based fintech that offers an automated payment solution for online marketplaces. Payaut functions as an intermediary between sellers and the different Payment Service Providers (PSPs) whereby marketplaces are no longer dependent on one single PSP.
The pre-seed investment round was led by LocalGlobe and Finch Capital together with a group of angel investors.
Chestnut acted as financial advisor to Payaut in the fundraising process.