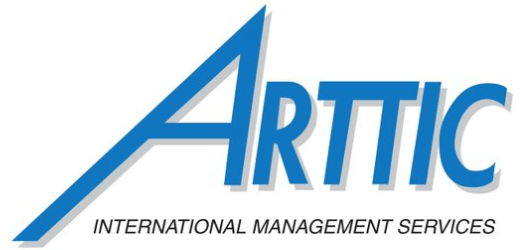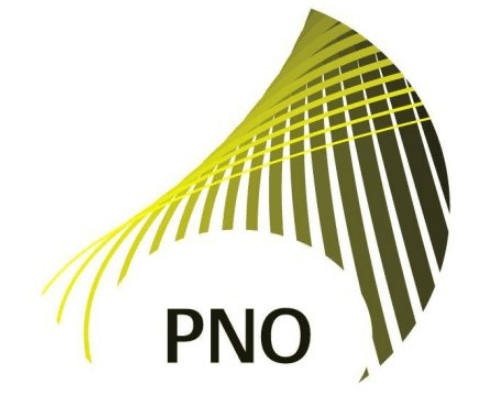 Chestnut acted as financial advisor to PNO
Omschrijving
ARTTIC is a European market leader in consultancy and management services for research and technological development. With its long-standing experience in financing programs in various scientific and technological areas, ARTTIC assist her clients to move from strategic plans to effective competitive operations. The company has multiple offices in North-West Europe, with its headquarters located in Paris.
PNO offers a wide range of subsidy, innovation and compliance services and is strongly positioned in the sectors life sciences & health, energy, climate & environment. In the Netherlands, PNO is among others market leader in the area of R&D subsidies (WBSO-dienstverlening).
Chestnut acted as exclusive financial advisor to the management and shareholders of PNO in the transaction, resulting in the acquisition of ARTTIC.