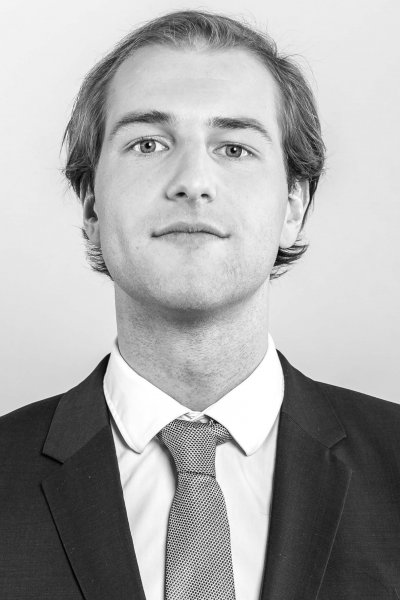 Max Engbers
Max started in 2021 as an analyst at Chestnut in Amsterdam.
Max has completed a Business Economics – Finance MSc at the University of Amsterdam. Before completing his master's degree, he achieved a BSc in Economics and Business from the University of Amsterdam.
Prior to starting at Chestnut, Max was part of the Investor Relations team of a large Dutch corporate.
In his spare time, Max likes to play tennis and to go for a run.