Acquisition of e-Village by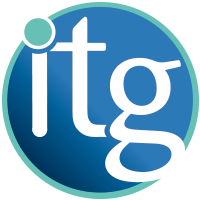 Chestnut acted as financial advisor to e-Village
Omschrijving
e-Village is a leading email marketing agency in The Netherlands. With an inhouse developed state-of-the-art email marketing software (Clang) and a team of 70 email specialists, the company helps its clients to increase the effectiveness of marketing campagnes and customer contact moments.
Inspired Thinking Group (ITG) is a specialist marketing services and technology business that helps major brands and retailers improve the efficiency, speed, cost and control of their marketing operations. ITG employs almost 600 people and is headquartered in Birmingham, UK.
Chestnut acted as exclusive financial advisor to the management and shareholders of e-Village during the transaction, resulting in the sale of e-Village to ITG, a portfolio company of Equistone.